Welcome to Pedigree Tours
PEDIGREE TOURS 
YOUR FARM TOUR SPECIALIST 
Dedicated to providing the very best in Commercial and Educational Farm Tours.
 Pedigree Tours provides a Bespoke Service to Farmers, Breed Societies and Agricultural Organizations - offering a unique Farm Tour experience to destinations around the world.
Our tours include great Farm Visits, Agricultural Shows and Sales, Agri-Industrial Organizations and Other Places of Interest. 
We provide quality tours bringing people together with like minded interests to enjoy the sheer pleasure of seeing quality stock and provide the opportunity to do serious business - we work closely with Breed Societies, Agricultural Colleges and Universities, Show and Sale organizers and other Agricultural Bodies in order to provide the best possible experience for our clients.

In the past few years we have organized tours to France, Ireland, Estonia, Germany, Andorra, Spain, Switzerland, America and in the UK England, Wales Scotland and the Isle of Man. In every country we have developed a network of important contacts including Farmers and Farming Organizations, Hotels and Transport Companies on who we can depend.

Our portfolio of Tours is based on a range of previous tours which have proved to be popular. They can be adapted to suit any of our clients needs and we are constantly adding new destinations to our portfolio. 
Where appropriate we can arrange your tour around the important Agricultural Shows and Sales or the National Shows and Sales for the individual Breed Societies 
Visit the web page for Annual Shows, Sales and other Events - click here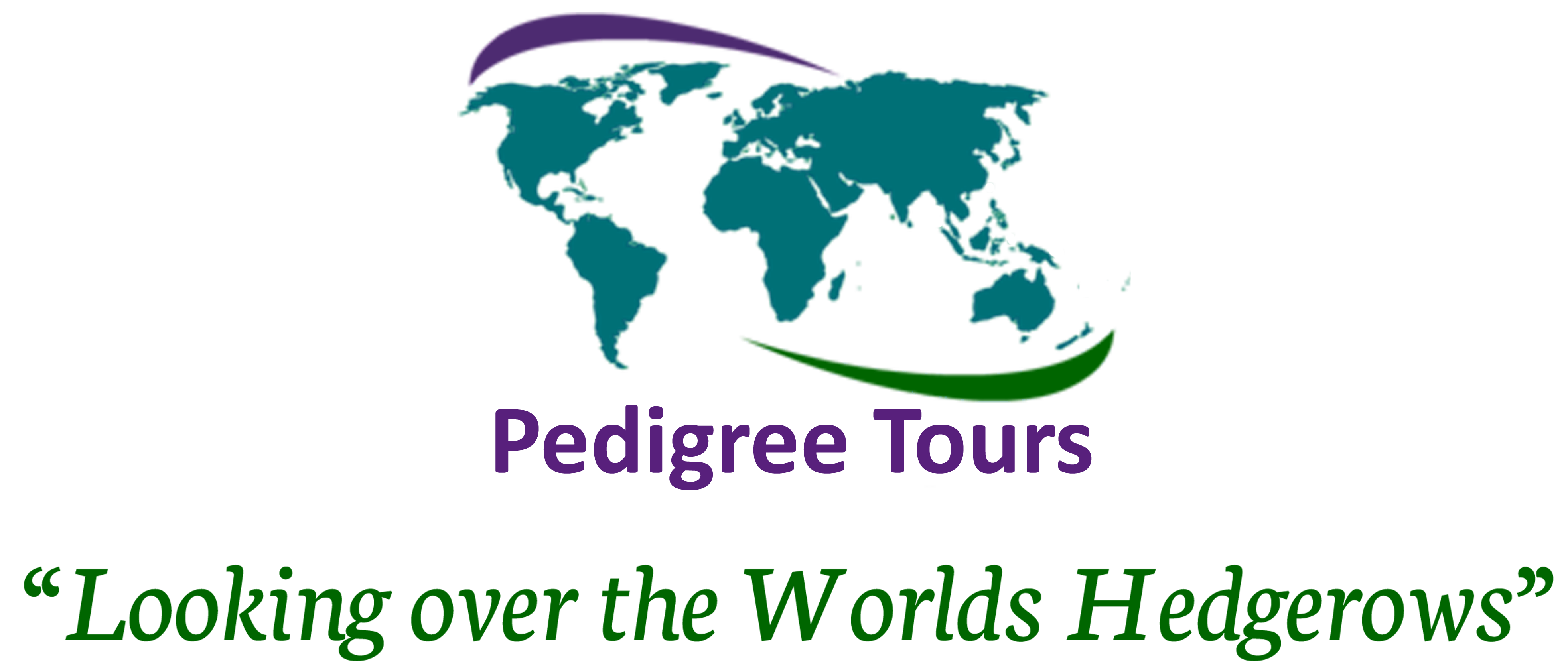 WE ARE DEDICATED TO THE FARMER AND ALL THE VARIOUS ORGANIZATIONS INVOLVED WITH FARMING TO PROVIDE A TRULY MEMORABLE EXPERIENCE